Art Of Digital MarketingTM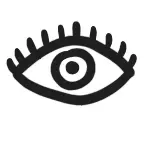 Hi, We are Thirteen Digits Network
We are a Digital Marketing Agency based out Mumbai and Delhi. For 7 years, we have helped communicate brands through creative marketing, performance marketing, and exceptional branding.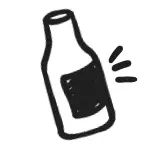 Performance Marketing.
We Help Brands Achieve 5-7x ROI At Light Speed. With the power of an integrated digital outreach strategy, we help brands win by achieving limitless scale. We understand that every brand is unique and that the combination of channels and the strategic approach must be agile, innovative, and at times unconventional.

Performance is the foundation of who we are.
Instagram, Facebook, Google Ads, newspaper, television, where do you start?Our team of marketing specialists can help you navigate the ever-changing world of advertising.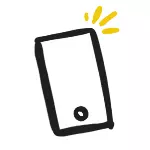 Experiential Marketing
We deliver experiential services that intelligently, efficiently and innovatively connect the right target customer. We are a Solution driven Marketing Agency for Brand Activation and Consumer Outreach Programs.